These user scripts are designed to be used with
TamperMonkey
, installed on Google's Chrome web browser. The purpose of these scripts is to change the functionality of a web site in some way, to either fix an annoyance, make something easier to do, or further customise a page layout.
I like web sites to look and feel a certain way, and when they're not up to scratch I fire up TamperMonkey and start changing things. These scripts have been on my computer for a while, so I thought I'd share them with you. They're currently
hosted on the gist area
of my GitHub account.
You can see some before and after images below.
Twitter:
Revert to older square elements.
Click here to install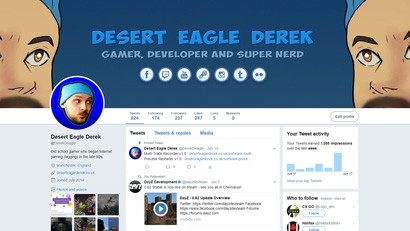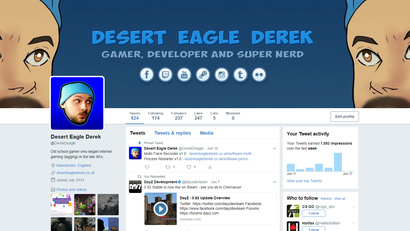 Twitter:
Custom width, taller text area, buttons at the bottom.
Click here to install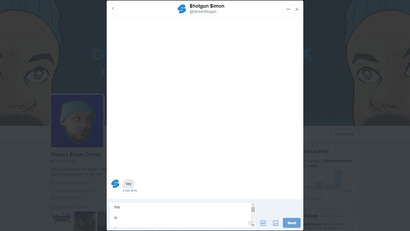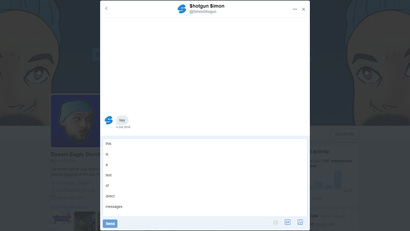 Editor End Screen Selector Dimensions
YouTube:
Resize the end screen video selection menu.
Click here to install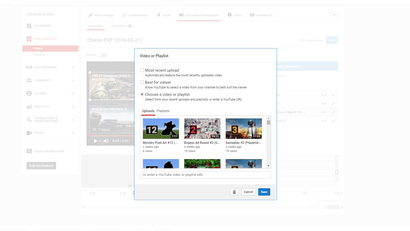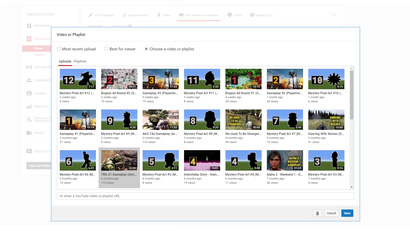 Editor Taller Description
YouTube:
Auto expand the editor description.
Click here to install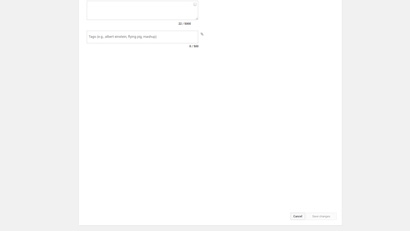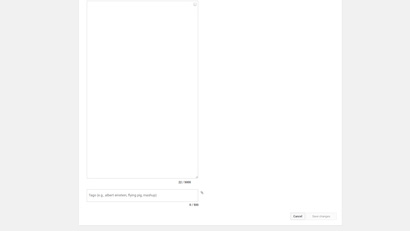 ---